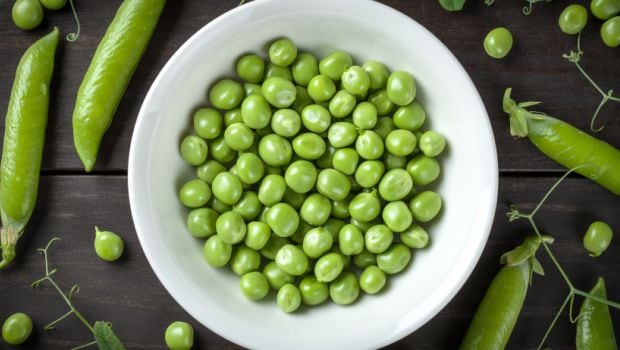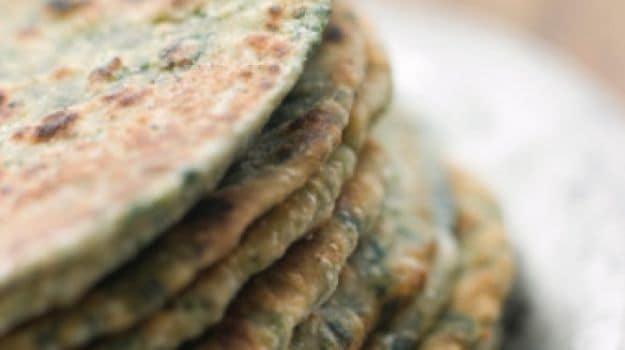 Matar Parantha is packed with flavourful spices and healthy green balls.
A perfect evening snack that is crunchy and flavoursome, matar patties are crispy, fried tikkis that is stuffed with a variety of ingredients like potatoes, and coconut along with dry fruits such as cashew nut and raisins with spices and chillies.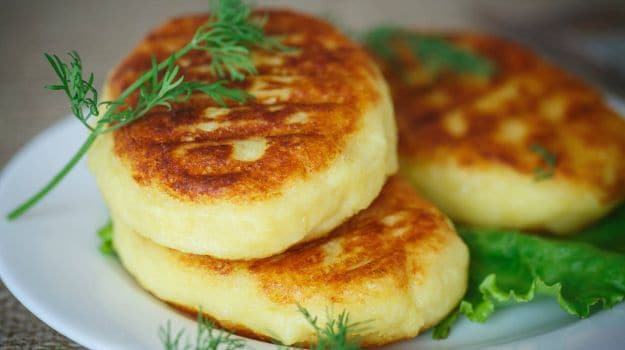 Relish this matar pattice with a cup of hot tea.
Cottage cheese and peas are teamed with tangy tomato gravy, Matar Paneer is a classic lunch dish to prepare at home. Easy, quick and flavourful, you can pair this Matar recipe with steamed rice or chapatis.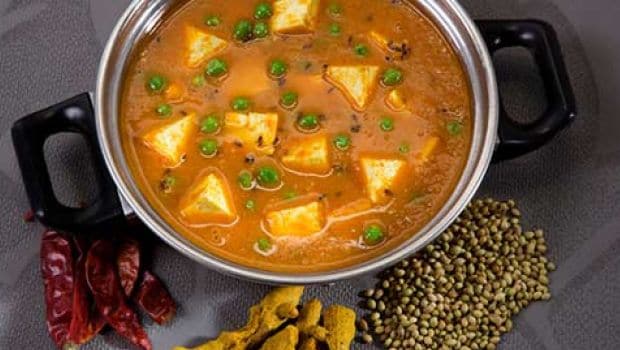 Matar Paneer is a quintessential vegetarian lunch or dinner option.
A perfect in-between-meals snack, turn to these when hunger strikes. Packed with flavours of spices like mango powder, asafoetida ad coriander powder. A healthy and nutritious snack to binge on that can be prepared easily and quickly.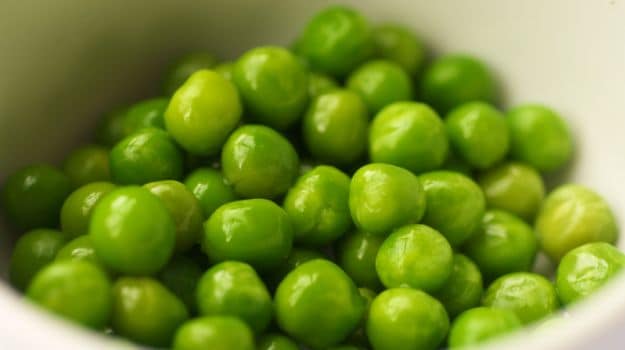 Sookhe Matar is heaven for matar lovers!
A classic delicacy that will never go out of style. Gajar Matar is best prepared in the peak winter season with fresh carrots and peas. A delicious side dish that you can prepare and pack for lunch meals along with chapati.
Minced meat is combined with peas and cooked in a host of masalas. Keema matar is  a delicious side dish to prepare for a dinner party.

A classic preparation from the heartland of Uttar Pradesh. This is a delectable pea recipe cooked in just an hour.

Nimona  is an everyday winter classic that simmer away in the local kitchens of Uttar Pradesh.

A light and wholesome soup with the goodness of mild spices and peas along with chicken stock. Relish this comforting sup recipe during the winters.

This Maharashtrian snack comes stuffed with a mix of peas, fried crisp.